Cota St. Fiduciary Investment Services
Select the service model that works best for you and your plan.
Cota St. will act as a fiduciary as it relates to the investment services provided to your plan, which means we commit to providing guidance and advice solely in the best interest of plan participants and beneficiaries. Leverage our 3(21) service co-fiduciary liability model, or offload many of those responsibilities to help mitigate your risk by engaging us through our 3(38) service model.
ERISA 3(21)
Investment Advisor

ERISA 3(38)
Investment Manager


Represents Plan Sponsor Engagement in Investment Monitoring & Selection
Cota St. Portfolio Advisory Services
Portfolio Advisory Services is a financial planning service that can provide employees with tailored savings and investing advice to help them reach their retirement goals. The service uses personal data to help employees decide how much to save, when to retire and start collecting Social Security, and build custom Managed Portfolios.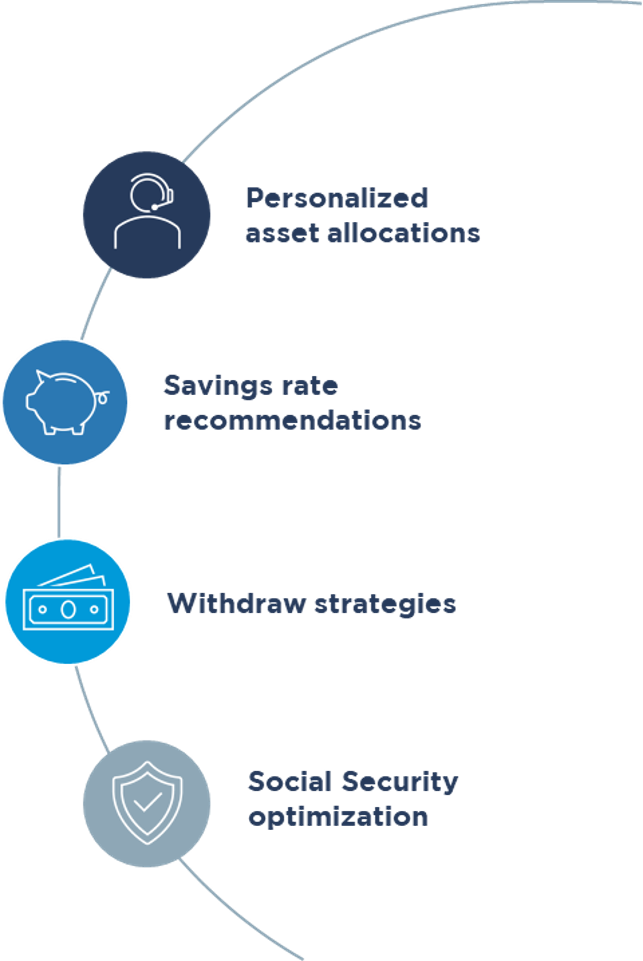 Personalized Managed Portfolios
With more complex data inputs and the ability to collect more data on an automated basis, we can offer personalized portfolios that may create advantages over typical Target and Risk-based models.
In partnership with Morningstar®, our Managed Account Program offers customized retirement strategies for each participant. You can provide employees with access to personalized, professionally managed portfolios designed to help them stay on track to meet their goals.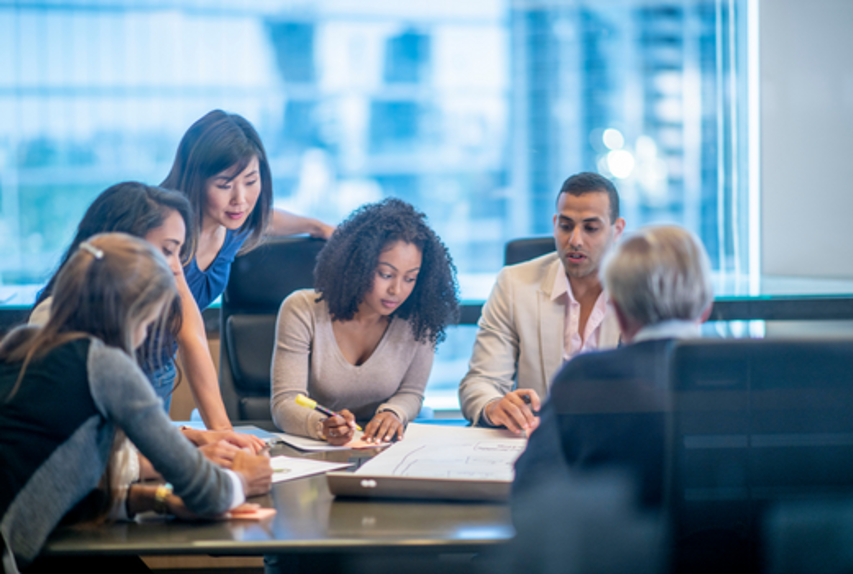 Investment Analysis & Reporting
Generated quarterly
Investment scoring and recommendations or selections
Portfolio creation
Lineup optimization
Investment Mapping
Cost Analysis
Target-Date Analysis and Reporting
Suitability Analysis
Glidepath methodology and philosophy
Underlying holdings/diversification analysis
Performance and expense review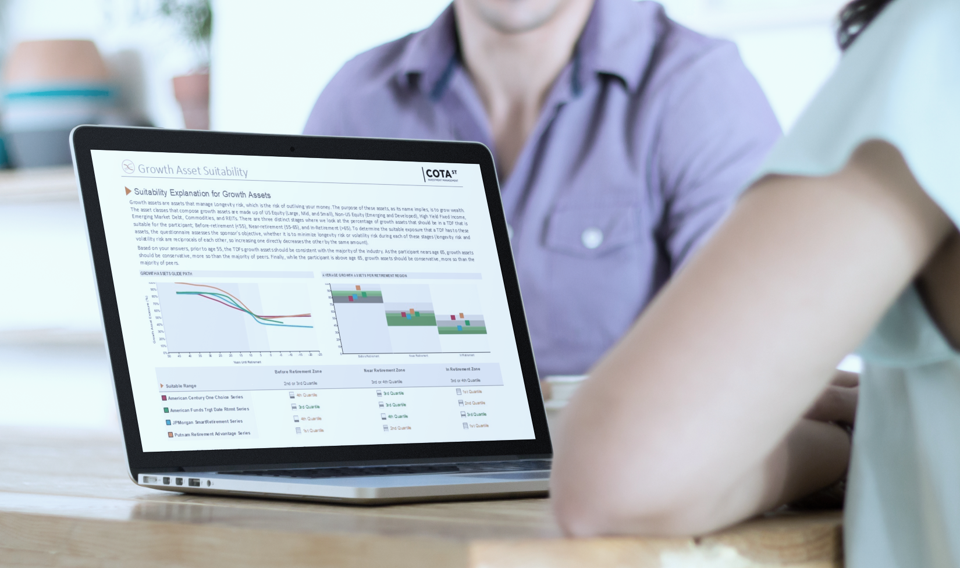 Stable Value Analysis and Reporting
Stable value fund comparison
Wrap provider and subadvisor details
Historical crediting rates
Historical market-to-book ratios
Performance analysis
Termination Provisions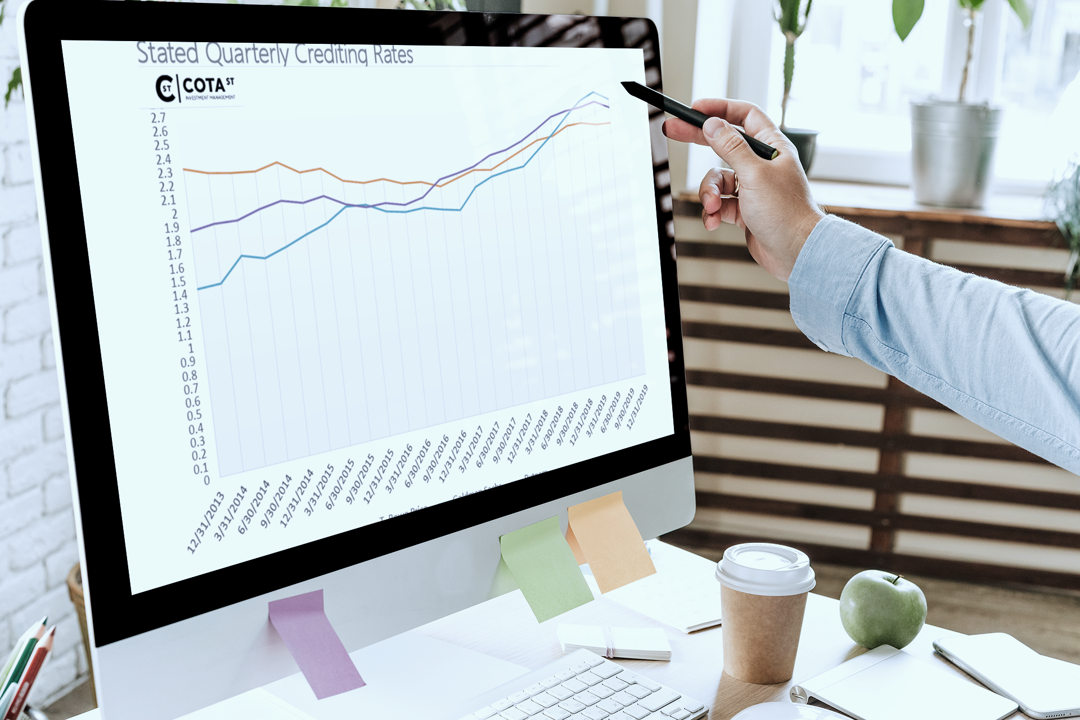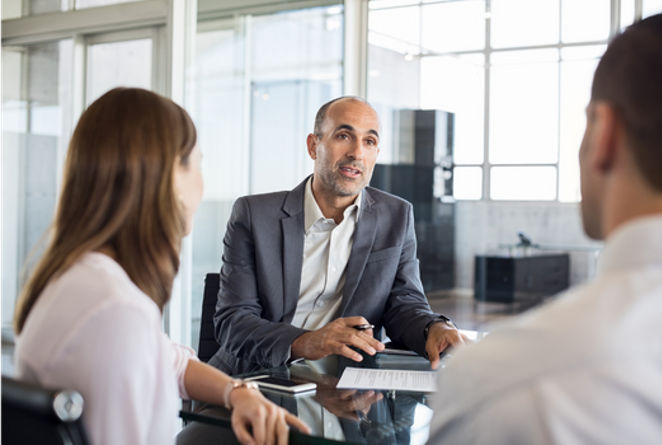 Qualitative Manager Research Reporting
Qualitative review
Investment strategy
Portfolio construction process
Risk control analysis
Portfolio manager and analysis compensation structure
Looking for investment support? Let us do the heavy lifting.